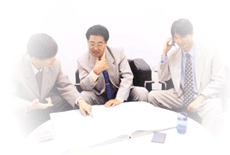 Hire VA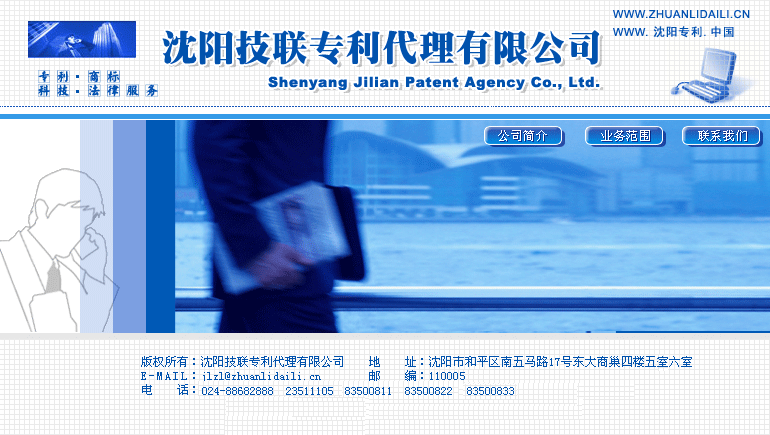 Assign Tasks
Pay as you go
Appropriate handling inbound calls is integral to maintaining the relationship with your customers and building your reputation for customer service. It is also a good opportunity to build upon the existing relationship and refer new products or upgrades. It is a good time to suggest products or services to them because clients are usually calling because they have a need. XceedAgents can help you create the right team to handle all your incoming customer calls.
About XceedAgents
|
VA Dashboard
| Pricing Model
Our Services
Hire XceedAgents to create your customer Inbound call center. We can help you create the right team to handle our customer queries, do problem resolution and help you sell more to your existing customers.
We can help you handle the following:
Use Proper Etiquette to handle your customers:

Our team would greet your customers with your name and the company they have reached. Thank them for calling and ask for their name. Thank them again using their name and ask how they can be helped. Ensure we collect their message and update your team ASAP.

Up sell

We would work with your customers to up sell and make them aware about your new services or products. Inbound calls

Problem Resolution
Listen carefully to what the customer has to say and when you speak back do so slowly. Don't be too quick with the customer or they may feel rushed. Pinpoint the problem using information from your business as well as the comments of the individual. Keeping a clear record of past experiences the company has had with the client is always a good idea. Take notes and put them into the computer. Keep profiles of all your customers in order to better serve them. This shall help you to ask revealing question. If there is conflict or anger do not escalate the situation. Instead diffuse the situation with a friendly tone and, if the customer is behaving inappropriately it may be time to weigh their relationship with the time that is being spent to build that relationship. You may have to terminate the relationship in order to save your time if the customer can offer nothing to your business.



Admin Assistant
Front Desk Mgmt
Appointment Setting
Calendar Management
Email Management
Scheduling


Client Testimonials
"Xceed and team have been terrific. I gave them a difficult web site (e-commerce, video components, database driven) and they completed it promptly. Their client service is wonderful and they have been very supportive. We will continue to use them."
"Xceed IT was outstanding from start to finish. Their work was delivered fast and exactly what we had hoped for. They were excellent communicators and very interested in making us happy. I plan to use them again very soon. Thanks again!"
"Xceed team was very good to work with. They tackled a subject that was very complex and ended up producing an excellent ebook at a very good price. They were always available for support. I would definitely use them again."
"This is a great team to work with. Very fast, professional and do a great job. We don''t plan on working with anyone else. This team is awesome! Great job guys!"
"Xceed and team were great to work with. They were very flexible with our needs and worked hard to meet our criteria. I would work with them again."