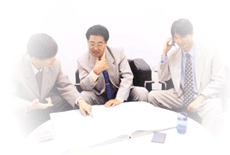 Hire VA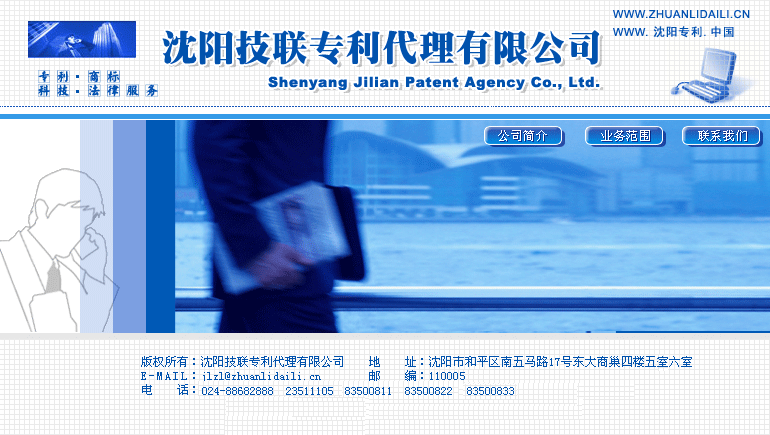 Assign Tasks
Pay as you go
In today's competitive environment Search Engines influence the success rate of your business. If you have a website to sell your products or services then XceedAgents can help you in internet marketing and online advertising. We offer the best link building, search engine and social media optimization (SEO) services.
Sample
Competitors' Analysis Report

Google Analytics Report

Post Analysis Report

Pre Evaluation Report document

SEO Tracker Report

Link Building Report

Our Services:
Search engine optimization: We make websites search engine friendly. It helps your website get indexed by the major search engines.
See how your web traffic grows exponentially. We provide daily updates of traffic on your website with other details such as, number of visitors, bounce rate, number of pages visited and time spent on the website.


Our Link Building campaign includes blog marketing, article marketing, directory submissions, social bookmarking and other useful website promotion techniques like forum posting.
Press Release services: We write and distribute press releases to various web media sites. It is an effective marketing strategy that can help you create awareness for your products, services and achievements in real time.
Social media optimization: Every business now recognizes the value of online social networking. XceedAgents can create and maintain your online social networking campaign on LinkedIn, Twitter, Facebook and other networking websites.
Our Expertise
The foundation of XceedAgents' internet marketing and online advertising services is professionalism and experience. We have helped several organizations large or small and entrepreneurs in strengthening their online presence. Our experienced internet marketing experts can conceptualize your online marketing strategy according to business requirements and objective.
XceedAgents has years of experience in SEO that can help your website to appear in the first upcoming pages of the search results. Our experts conduct market research and competitors' analysis to design SEO strategy according to the latest market and business trends. It helps you get faster and better ROI to your business.




Client Testimonials
"Xceed and team have been terrific. I gave them a difficult web site (e-commerce, video components, database driven) and they completed it promptly. Their client service is wonderful and they have been very supportive. We will continue to use them."
"Xceed IT was outstanding from start to finish. Their work was delivered fast and exactly what we had hoped for. They were excellent communicators and very interested in making us happy. I plan to use them again very soon. Thanks again!"
"Xceed team was very good to work with. They tackled a subject that was very complex and ended up producing an excellent ebook at a very good price. They were always available for support. I would definitely use them again."
"This is a great team to work with. Very fast, professional and do a great job. We don''t plan on working with anyone else. This team is awesome! Great job guys!"
"Xceed and team were great to work with. They were very flexible with our needs and worked hard to meet our criteria. I would work with them again."