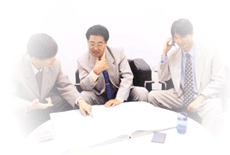 Hire VA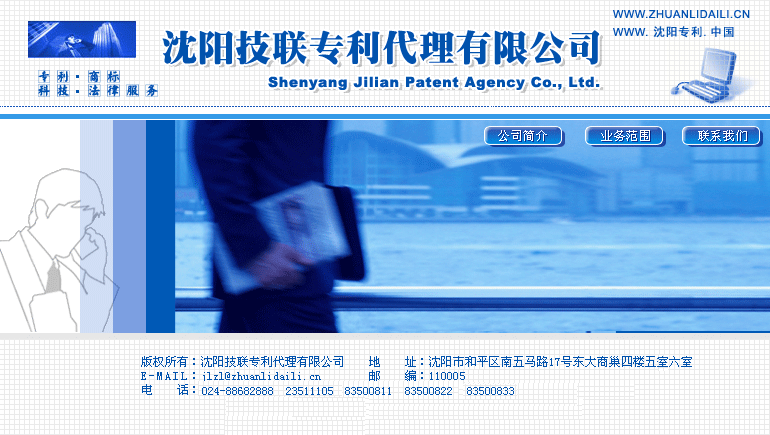 Assign Tasks
Pay as you go
XceedAgents provides experienced content writers and storyboarding experts to help you write your website content, marketing collaterals, product white papers, create and manage your blogs and much more. Our Content Assistants can help you write ebooks, articles, press releases and storyboards for your e-learning and training needs.
Our Portfolio

High Tech Gizmos - Security Devices to Give you Complete Peace of Mind


Is Current Recession Affecting Marital Relationship?


Fire retardant clothing and asthma


Harmful Effects of Man Made Chemicals in Household Products


Our Expertise
Website Content
Blogs
Articles
SEO Content
Press Releases
Marketing Collateral
Product Whitepapers
Technical Documentation
E-learning courses
Training Material
Corporate presentations
Storyboarding
Newsletters
Ebooks



Client Testimonials
"Xceed and team have been terrific. I gave them a difficult web site (e-commerce, video components, database driven) and they completed it promptly. Their client service is wonderful and they have been very supportive. We will continue to use them."
"Xceed IT was outstanding from start to finish. Their work was delivered fast and exactly what we had hoped for. They were excellent communicators and very interested in making us happy. I plan to use them again very soon. Thanks again!"
"Xceed team was very good to work with. They tackled a subject that was very complex and ended up producing an excellent ebook at a very good price. They were always available for support. I would definitely use them again."
"This is a great team to work with. Very fast, professional and do a great job. We don''t plan on working with anyone else. This team is awesome! Great job guys!"
"Xceed and team were great to work with. They were very flexible with our needs and worked hard to meet our criteria. I would work with them again."