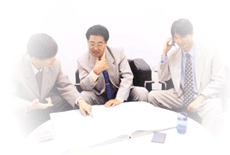 Hire VA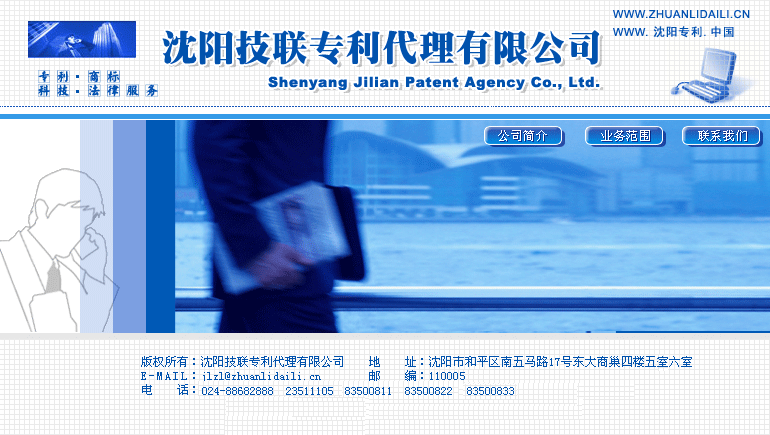 Assign Tasks
Pay as you go
Today Customer Service defines the customer retention percentage of any company or brand. Our VAs are expert at handling customer service and help grow your loyal customer base. XceedAgents look at each customer interaction as an opportunity to build the brand make the customer relationship stronger.
Our Services
XceedAgents has significant experience in handling customer service via phone, live web chat and email. Our Customer Service VAs would understand your business needs, your products / services and become your front-end brand / product ambassadors. XceedAgents would manage each customer interaction with utmost care and accuracy to help grow your business.
Query Resolution
Complaints Management
Service Activations
Returns and Payments
Order Fulfilment
Order Tracking
Order Status Update
Discounts
Billing
Order Entry
Pre-Sales Information Dissemination
Catalogue / Brochure Request handling
Customer Verification

Customer Services
Email Management
Technical Support
Help Desk
Follow up Calls
Query Resolution
Pre-Sales Queries


Client Testimonials
"Xceed and team have been terrific. I gave them a difficult web site (e-commerce, video components, database driven) and they completed it promptly. Their client service is wonderful and they have been very supportive. We will continue to use them."
"Xceed IT was outstanding from start to finish. Their work was delivered fast and exactly what we had hoped for. They were excellent communicators and very interested in making us happy. I plan to use them again very soon. Thanks again!"
"Xceed team was very good to work with. They tackled a subject that was very complex and ended up producing an excellent ebook at a very good price. They were always available for support. I would definitely use them again."
"This is a great team to work with. Very fast, professional and do a great job. We don''t plan on working with anyone else. This team is awesome! Great job guys!"
"Xceed and team were great to work with. They were very flexible with our needs and worked hard to meet our criteria. I would work with them again."