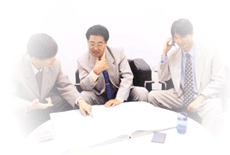 Hire VA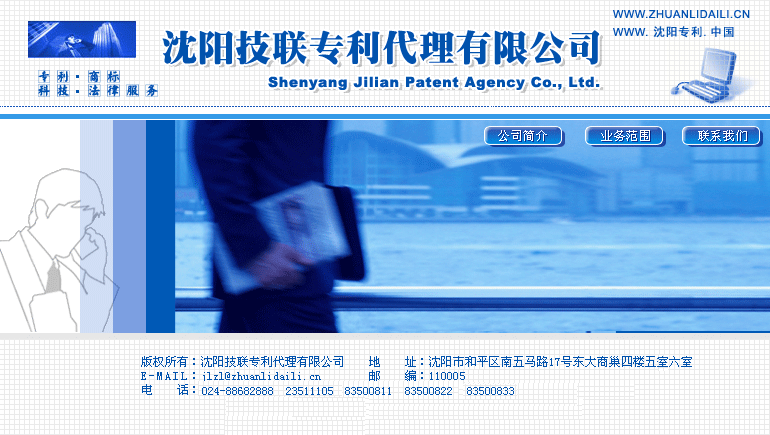 Assign Tasks
Pay as you go
Training is key to the success of an organization. You need to train your product teams, customers and sales teams constantly to make them aware and productive for your business. XceedAgents provide E-learning VAs to help you create engaging training content for the web. We wwould work with you to convert your existing material into interactive web based training courses.
Our Portfolio





Our Expertise
E-learning courses
Content Conversion Services
Convert Offline traiuning material into Online interactive courses
PDF to HTML / Flash Training
Video Tutorials
Assessments
SCORM Conversion
Articulate Presentations
Camtasia Screen Capturing
Lectora Courses
Flash Development
Voice Over for Trainings

E-Learning
Lectora, Articulate
Storyboarding
SCORM Compliance
Moodle
Translations


Client Testimonials
"Xceed and team have been terrific. I gave them a difficult web site (e-commerce, video components, database driven) and they completed it promptly. Their client service is wonderful and they have been very supportive. We will continue to use them."
"Xceed IT was outstanding from start to finish. Their work was delivered fast and exactly what we had hoped for. They were excellent communicators and very interested in making us happy. I plan to use them again very soon. Thanks again!"
"Xceed team was very good to work with. They tackled a subject that was very complex and ended up producing an excellent ebook at a very good price. They were always available for support. I would definitely use them again."
"This is a great team to work with. Very fast, professional and do a great job. We don''t plan on working with anyone else. This team is awesome! Great job guys!"
"Xceed and team were great to work with. They were very flexible with our needs and worked hard to meet our criteria. I would work with them again."