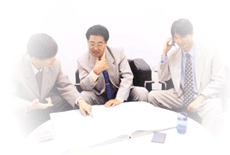 Hire VA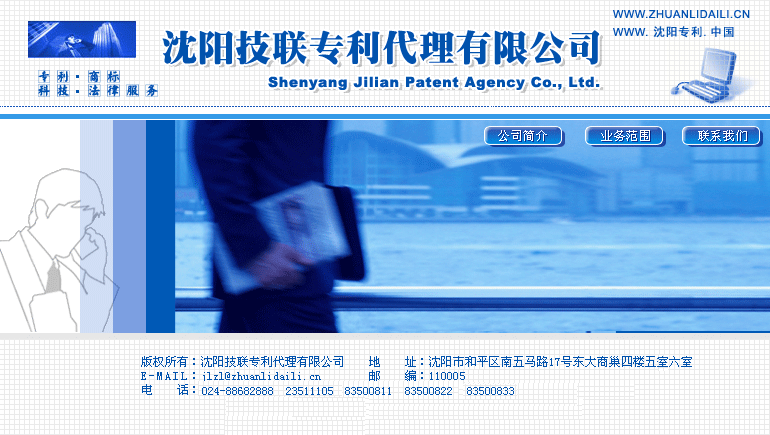 Assign Tasks
Pay as you go
XceedAgents offers expert PHP/MySQL web design and programming services. We deliver full-featured and inexpensive web solutions. We have expertise in PHP, MYSQL, Open Source and E-commerce solutions. Hire our dedicated PHP programmers or developers to work on hourly basis for your programming requirements.
Our Portfolio





Our Expertise
Your Web Programmer Assistant can provide following services:
PHP / MY SQL sites
Joomla
Moodle
OSCommerce
Paypal Integration
CMS Sites
Zen Cart
Cube Cart
X-cart
Wordpress
Aweber
Our team has expertise on the following component / modules:
Community Builder (User community component)

Fireboard (Forum Component)

MusicBox (Artist Component)

Groupjive (User Group component)

Easy Gallery (Photo Gallery component)

Events (Event manager component)

Gig Calendar (Calendar component)

Gig Calendar frontend (managing gigs/venues)

Joomla content Editor (Text Editor)

Letterman (Newsletter component)

Seyret (Audio/Video player component)

Yanc (Newsletter component)

Expose (Photo Gallery)

Joomfish (Multilingual Component)

mojoBlog (Blog component)

Mosets Tree (Directory component)

Sync (Import users from csv)

JoomlaPack (Backup/Restore component)

Member Care System (User management)

AEC (Account Expiration Control – Membership manager)






Client Testimonials
"Xceed and team have been terrific. I gave them a difficult web site (e-commerce, video components, database driven) and they completed it promptly. Their client service is wonderful and they have been very supportive. We will continue to use them."
"Xceed IT was outstanding from start to finish. Their work was delivered fast and exactly what we had hoped for. They were excellent communicators and very interested in making us happy. I plan to use them again very soon. Thanks again!"
"Xceed team was very good to work with. They tackled a subject that was very complex and ended up producing an excellent ebook at a very good price. They were always available for support. I would definitely use them again."
"This is a great team to work with. Very fast, professional and do a great job. We don''t plan on working with anyone else. This team is awesome! Great job guys!"
"Xceed and team were great to work with. They were very flexible with our needs and worked hard to meet our criteria. I would work with them again."