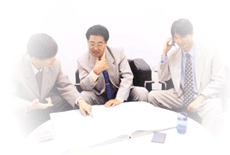 Hire VA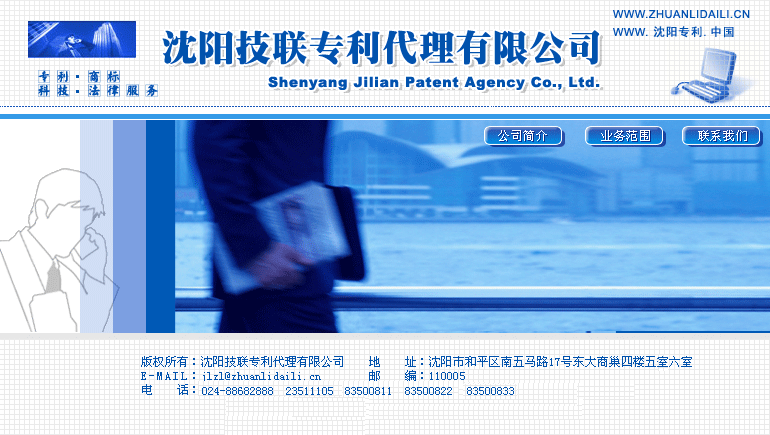 Assign Tasks
Pay as you go

Xceed provides dedicated software development resources. We work with software product development companies to create virtual teams to work on product development, product enhancement, bug fixing, new version release, quality control and quality assurance.
Our Portfolio




Our Expertise
We have strong expertise in Microsoft and Sun technologies. Our open source LAMP team is also highly competent. We compliment our technology offerings with strong graphics / GUI design capabilities, QA / QC teams and strong Product Development Life Cycle Management understanding.
Service Offerings
Product Co-Development
Prototype to Final Product
New Product Versions
Testing (Manual/Automated)
Product Maintenance
24/7 Technical Support
Documentation ,e-learning CDs ,Help Modules
Technology Expertise:
PHP/ MYSQL
Joomla
Ecommerce - Zen Cart, Cube Cart,
Scommerce
SUGAR CRM
ASP/ASP.Net, C#, SQL Server 2000
AVA/J2EE C/C++/Windows Programming
Flash MX and Active Scripting
HTML/ Javascript/ PhotoShop/ Corel/ 3D Studio/ Gamimg
Website Design & Multimedia Projects
QA Testing Tools
We have a 24 / 5 operation structured to provide excellent services to global customers. Get in touch with us to set up your dedicated offshore technology and support teams.

Programming
Java, JSP
C#, .NET
Flash Scripting


Client Testimonials
"Xceed and team have been terrific. I gave them a difficult web site (e-commerce, video components, database driven) and they completed it promptly. Their client service is wonderful and they have been very supportive. We will continue to use them."
"Xceed IT was outstanding from start to finish. Their work was delivered fast and exactly what we had hoped for. They were excellent communicators and very interested in making us happy. I plan to use them again very soon. Thanks again!"
"Xceed team was very good to work with. They tackled a subject that was very complex and ended up producing an excellent ebook at a very good price. They were always available for support. I would definitely use them again."
"This is a great team to work with. Very fast, professional and do a great job. We don''t plan on working with anyone else. This team is awesome! Great job guys!"
"Xceed and team were great to work with. They were very flexible with our needs and worked hard to meet our criteria. I would work with them again."