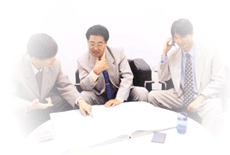 Hire VA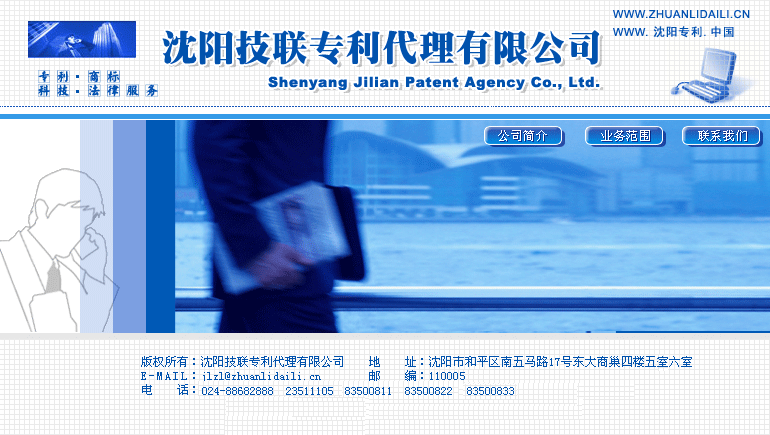 Assign Tasks
Pay as you go
HTML and CSS are the building block of web pages that make your website visually attractive. Our customized web solutions will provide you an easy-to-navigate user interface that will enhance your online presence. XceedAgents design and develop technically sound and elegant websites for small and medium sized businesses.
Our Portfolio





Our Services
XceedAgents has an expert web design team and we provide the following services to our global customers:

Website Design
Logo Design
Template Design
Landing Page Design
Flash Web Design
Banner Design
Newsletter Design
Website Maintenance
Corporate Identity Kit
Internet Marketing
Our Internet Marketing team can add a lot of value to your sales. We would help you use the online media in the optimum manner to increase brand awareness, enhance customer awareness, handle customer queries and above all increase sales. We provide the following services
SEO

Link Exchange

Manual Submissions

Google AdWords

Internet Research

Google Analytics

Google Adwords

Web Chat

Live Help



Client Testimonials
"Xceed and team have been terrific. I gave them a difficult web site (e-commerce, video components, database driven) and they completed it promptly. Their client service is wonderful and they have been very supportive. We will continue to use them."
"Xceed IT was outstanding from start to finish. Their work was delivered fast and exactly what we had hoped for. They were excellent communicators and very interested in making us happy. I plan to use them again very soon. Thanks again!"
"Xceed team was very good to work with. They tackled a subject that was very complex and ended up producing an excellent ebook at a very good price. They were always available for support. I would definitely use them again."
"This is a great team to work with. Very fast, professional and do a great job. We don''t plan on working with anyone else. This team is awesome! Great job guys!"
"Xceed and team were great to work with. They were very flexible with our needs and worked hard to meet our criteria. I would work with them again."